Pilates, Yoga and Fitness studio
Reform Fit is a brand-new healthcare hub, set in relaxing surroundings at Rectory Farm Barns. With over a decade of teaching experience, and with a close link to Reform Physio, we offer not only outstanding Pilates, Yoga and fitness expertise, but also injury management, prevention and advice from experts in healthcare.
The Reform Fit Studio has been custom built specifically for Pilates and Yoga classes.  We have forgiving flooring, dimmable lighting, great heating and air conditioning, shoe and coat storage and a peaceful studio design with lots of oxygenating plants, making your class experience more relaxing.
How we are different from other studios
Reform Fit is unique in that we have a fully functioning Physio and Sports Injury clinic attached, Reform Physio, offering a wide range of treatments, including:
Without the help of my wonderful father and a fantastic client and friend, Brian, I would have still been building the studio now!
Here are some photos of how far the space has come on.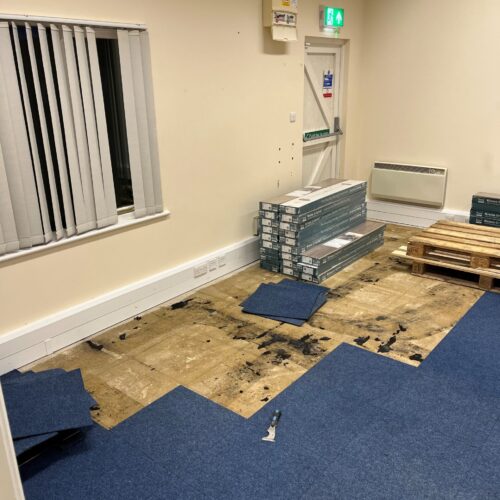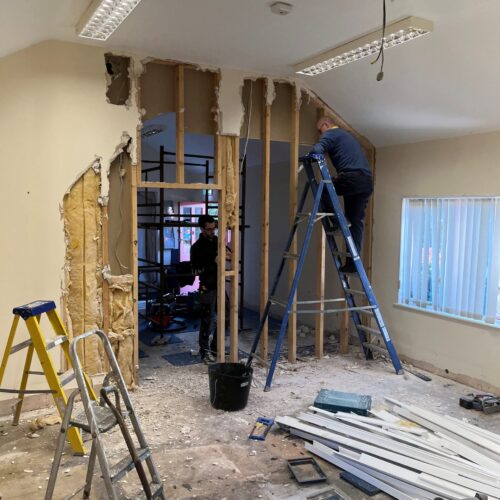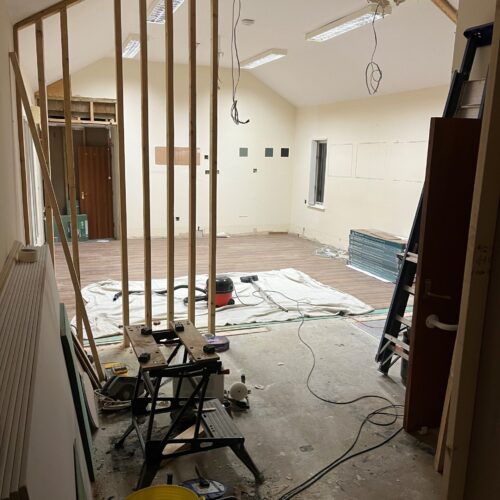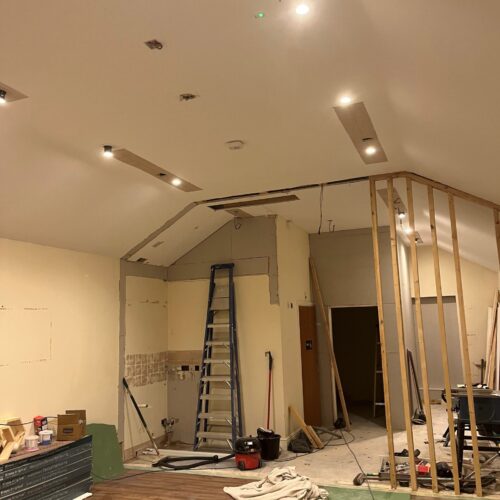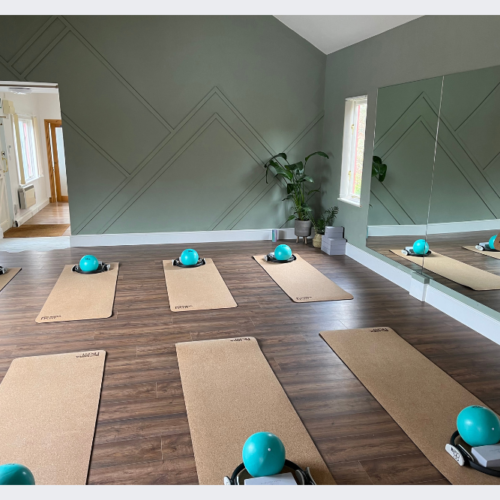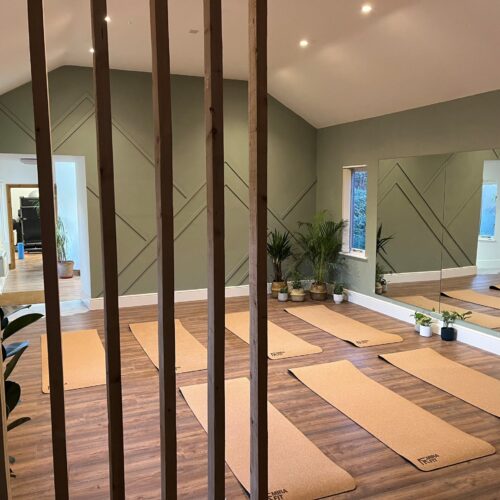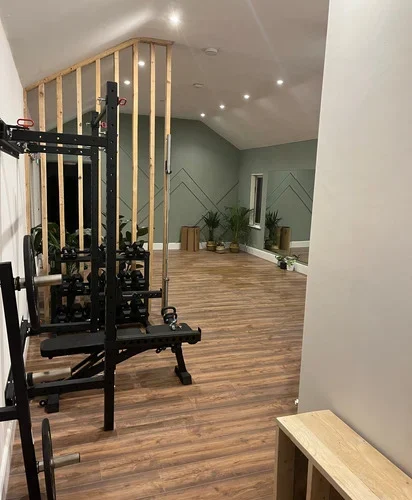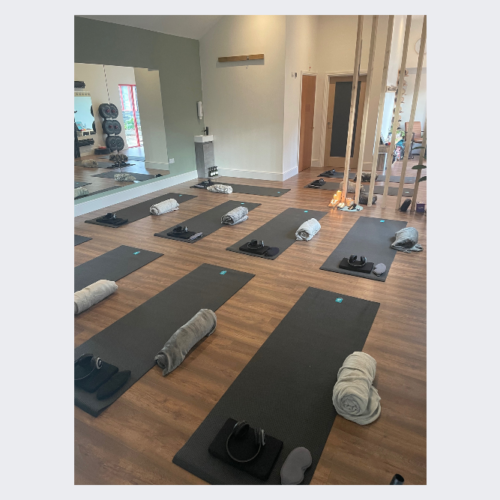 Book online or call us on 01799 530 650